UCSC VETS provides support, learns with, and learns from all who have served or been affiliated with the military through their educational journey, from prospective student to graduation and beyond. Our staff and stude
nts educate, advocate, and engage the campus and community, valuing social responsibility and the sacrifice of all who have served.
*Military Affiliated: Veterans, veteran dependents, Reservists, National Guard folks, and ROTC Cadets
Get In Touch With Our Team:
Veterans Program Coordinator: Jerry Cabilatazan jcabilat@ucsc.edu
Contact for:
Events, resources, and work study availability.

General questions about attending UCSC.
Housing information (not housing availability), Pets, BAH, Program Intertests, Community Resources.
UCSC VA Certifying Officials: vets_benefits@ucsc.edu or 831-459-2709
Contact for administrative related needs.

Billing, BAH, Transfer of Benefits, Certification of Classes.
The Santa Cruz County Veteran Service Office: stephanie.dieguez@santacruzcounty.us
Education benefits: CalVet College fee waiver and GI Bill
State and Federal benefits for veterans and their dependents
Any and all veteran benefit questions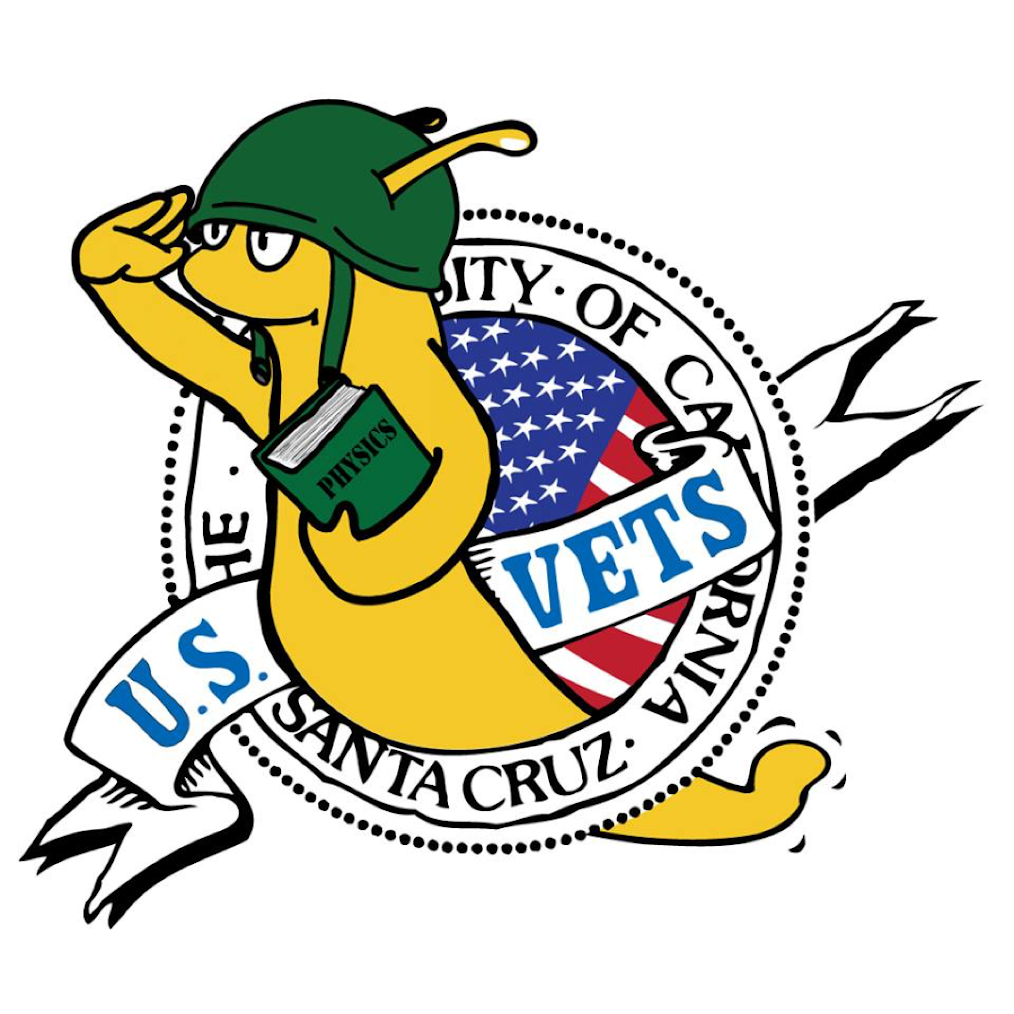 Veterans Resource Center Location